Here's a quick video of what you can expect from Kate: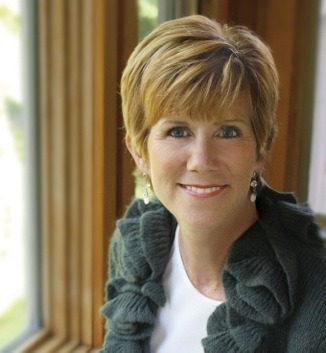 Are You A Leader Worth Following: How Do You Know? 

How often do you consider the legacy you are leaving–not just at the end of your career, but at the end of each day? How would you like others to describe you over the dinner table? Global research has proven when someone's emotional intelligence is higher, they are more effective whether they are leaders, salespeople, customer service agents, parents or any combination of these roles.
Neuroscience: Your Mom Was Right and Now We Know Why 

Who would have ever guessed that your mother's insistence on eating well, getting sleep, playing outside and focusing on homework was actually brain smart? (Thanks, Mom!) 

If you listened to your mom's advice–and I certainly hope you did–your body and health benefitted, and so did your disposition and ability to think creatively, expansively and collaboratively. I'll share with you how and why, and also reveal how our moms got it wrong in a few key ways too.
Check out these testimonials from Kate's satisfied clients and presentation attendees.