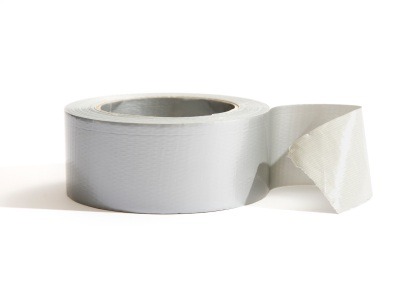 Imagine I tell you how exhausting it's been training a new puppy while trying to work without getting distracted. (It has.) Or how frustrating it is to have technical issues while working on my Mac. (It is!) Or how I wish my husband didn't have to travel so much for work. (I do.)
How quickly, in these scenarios, would you (want to) jump in and offer the great ideas that worked for you? "Here's how I trained my puppy … or fixed my computer … or addressed issues with family members." Or would you want to hug me, high-five me or nod your head enthusiastically with words of encouragement and sympathy pouring out of your mouth because you've had the same experience?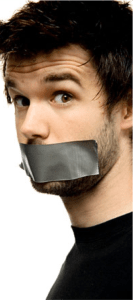 Here's what's interesting: I may not have been looking for advice or ideas. I may just have wanted to complain, get sympathy or whine … but not necessarily change anything. Hey, it could have been my first week working with that puppy or maybe that Mac was new so of course I'm frustrated! And I completely understand that my husband's job requires travel; I just miss him when he's gone.
Women especially may notice when men want to dive in with a solution. Wouldn't it be efficient if we would just tell our spouses what we want, like for them to listen without peeking at the football score on TV, nod their head in mindless agreement so we feel justified, hug us as long as we want, empathize because we're so obviously right, or follow their instinct to come to our rescue by solving it. That would be a lot easier for both parties than just hoping needs get met.
Regardless of gender, there are a few steps we can take in this direction the next time you have the privilege of supporting someone.
1. Reflect back what you believe you heard me saying, both the facts and my emotions. Check to see if we're on the same page.
2. Ask questions to help me help myself. "What are your thoughts, responses, actions and hopes regarding this situation?" "What do you need right now, either from me or others?" "What have you tried?" "Who have you enlisted for support?"
3. Be mindful that your role is never to fix me, even when I ask for your help, advice or guidance. Having an "I can fix you" attitude undermines my strength, life experience, perspective and resiliency.
People may surprise you when asked to think about their circumstance. Ask them how they would like to respond or handle the other person. They might actually know! If you ask a colleague how they've handled difficult conversations with a pain-in-the-butt team member, you may learn that they have actually never even attempted it. If you had jumped in with ten ways to handle difficult conversations without knowing if they're ready for that conversation, you just wasted a lot of breath and potentially shut down the conversation.
Related Links
Part 1: The arrogance of fixing people
Part 2: When your desire to help gets in the way
Part 4: Assumptions hinder helping
Part 5: Hush those justifications in your head