Giving yourself permission to disappear is a great idea.
I just did it and I'm back with more energy and focus than before. Had I not allowed myself to disappear, you would have read garbled, distracted commentaries from me.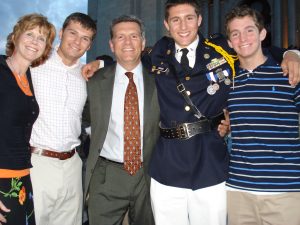 During the past six weeks, I have graduated two sons: one from college and one from high school. I enjoyed one-on-one time with the middle son, (so he wouldn't feel like the "middle son" during the focus on his brothers). We even threw in an Empty Nest Party for us parents.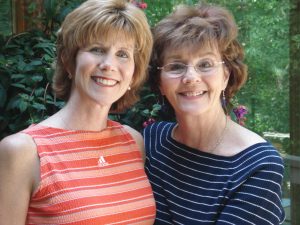 To help celebrate, my mother came for a three-week visit so she could attend all of the year-end luncheons and honorary dinners and graduations. Instead of sitting in my office attempting to craft brilliant ideas, I was scurrying home to enjoy "mom-time."  My mom and I realized that this was the longest we had spent together since I lived at home as a child.
There are times, seasons of life, that call for letting things slide or wait. Yes, I would like to have been consistent in blogging, but the cost of lost time and missed opportunities was not worth it. I was compelled to have some family fun and take care of chores.
What would you like to disappearing from … even for only a week, a day, an hour? It's okay. The world will not end, life will not halt. And, you may feel rejuvenated, relieved, joy-filled and inspired by giving yourself permission to let go.