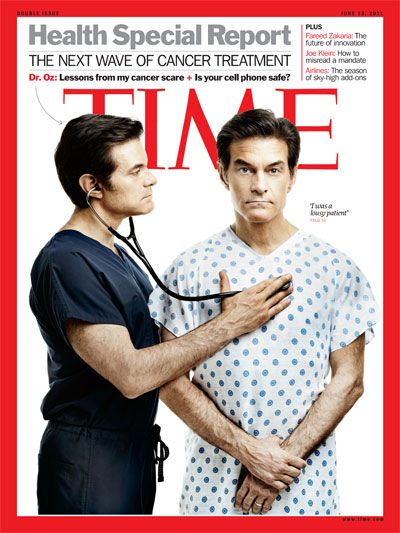 As a part of an online community where I am a faculty member with Wellcoaches Professional Coach Training, a member posted an article aligned with our studies about Mehmet Oz and his recent show being filmed about getting a colonoscopy at 50 years old. He eloquently describes his story about discovering his own surprising diagnosis and shares a message I must pass along to you.
You can (and must) take charge of your health. It's critical to get the tests you need at the appropriate ages. Fun? No. Necessary? Absolutely.
I was reminded of that today as I spoke to a client who had not seen a doctor in more than five years. He made the commitment and went to see a new doctor. He now has a baseline to work with a physician he can call his own.
PS. I've had my colonoscopy and sleep better for it.